Our Story
Aricove was established in 2018
At Aricove, we believe in the profound power of deep sleep. We spent years studying sleep, recovery, and natural healing and ensure our products receive the needed attention to function and delight in the best way possible.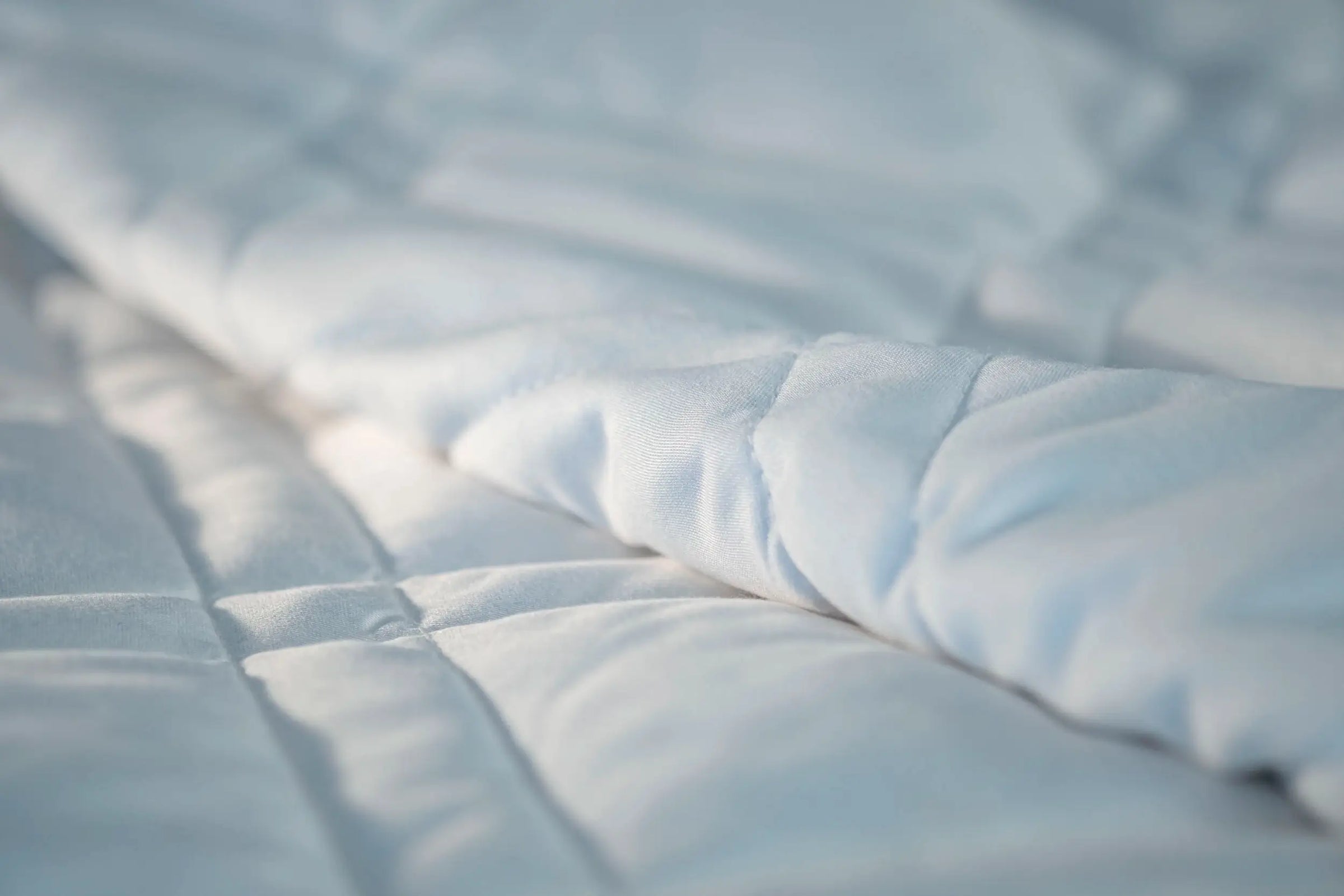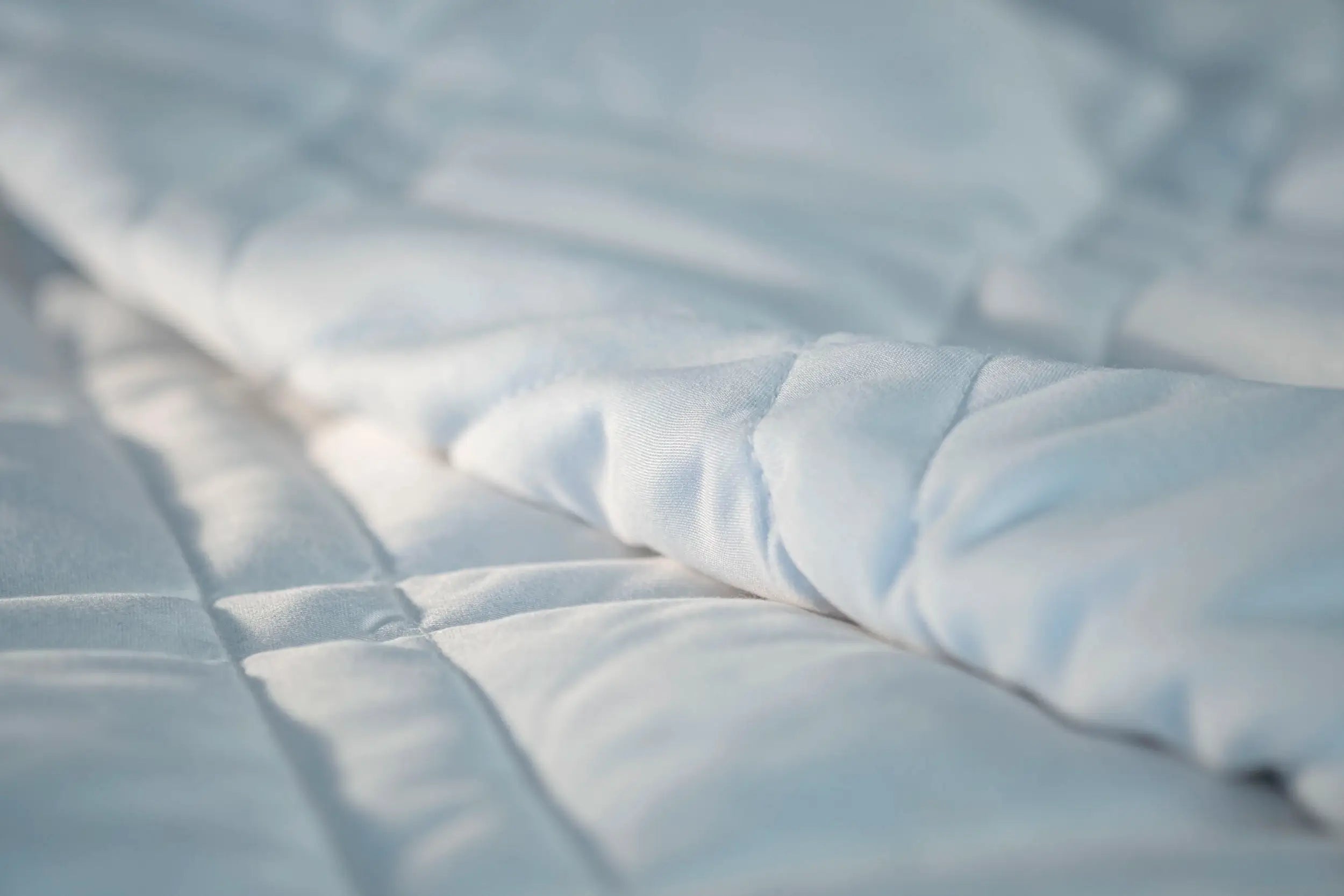 Our Approach
Design with Purpose
We launch new products only after extensive scientific research and rigorous test in response to people's genuine needs. Every element in our design serves specific purposes to help you get a healthier night's sleep naturally.
Our Commitment
Strive for Excellence
When you buy from Aricove, you will know by the impeccable attention to detail on our products and the absolute best customer service you receive.
Ultimately, it is our mission to delight and surprise and deliver the highest quality product for a fair price. Anything less than 100% just won't do.
Our well-trained consultants are available for you at any point of your purchase.