AS SEEN IN
Top Reviews By Media & Industry Experts
The Aricove weighted blanket is a modern wellness essential that can help you fall asleep quicker, stay asleep for longer, and wake up feeling refreshed to take on the day.

"Best Cooling Weighted Blanket: Softest"

"Sleep soundly with an Aricove cooling weighted blanket"

"Best Weighted Blanket: Best for Sensitive Skin"

"Great for relieving anxiety and a great solution for hot sleepers"

"For the mom that loves sleep more than anything else in the world"

"Help you sleep like rip van winkle whether you're at home or away"

"Best Cooling Weighted Blanket for Guys Who Sweat at Night"

"Sleep Smarter with this highly-rated bamboo weighted blanket"

"Best Cooling Weighted Blanket for Hot Sleepers"

"A fantastic cooling blanket to sleep with solo"
Our Top Products
The Perfect Weighted Blankets for Restful Sleep
Whether you're struggling to fall asleep or just looking for added comfort at night, the cozy and comfortable feel of an Aricove Weighted Blanket will keep you feeling relaxed and happy in its cuddle all year round.
WHOLESOME BENEFITS
What Is A Weighted Blanket?
Aricove reduces stress and improves sleep quality by applying light pressure on your body.
The nurturing cuddle sensation acts as a form of pressure therapy through the Deep Touch Stimulation technique to boost your oxytocin (love) and serotonin (happiness) levels while reducing your cortisol (stress & anxiety) level naturally.
Combined with highly breathable and natural hypoallergenic properties, you'll love the cozy and comfortable feel this luxurious, silky soft weighted blanket brings you.
MEET ARICOVE
Creating The World's Best Weighted Blanket
At Aricove, we believe in the profound power of deep sleep. We spent years studying sleep, recovery, and natural healing and ensure our products receive the needed attention to function and delight in the best way possible.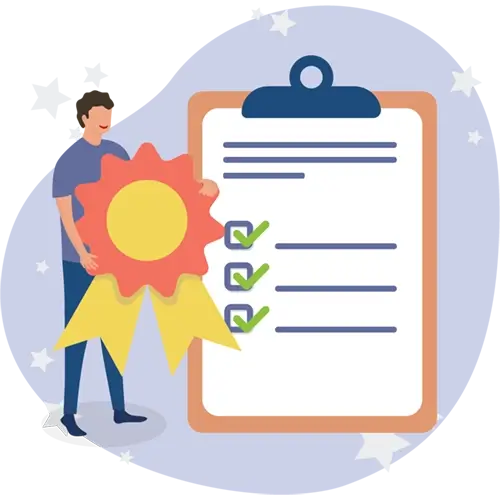 Trusted Quality
Our production is international standards ISO9001, ISO14001 and OekoTex™ certified to ensure top quality products and processes.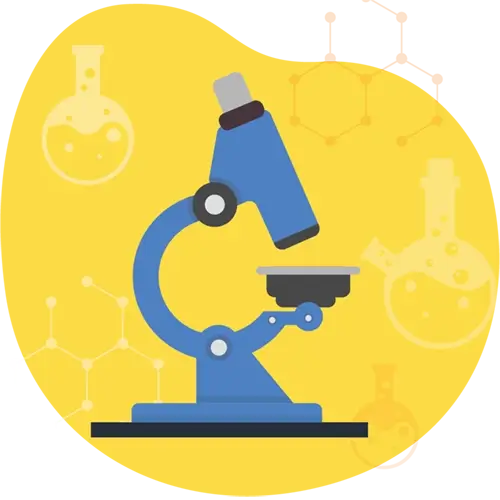 Back by Science
We design our products based on studies and research conducted by leading medical institutions for the best performance.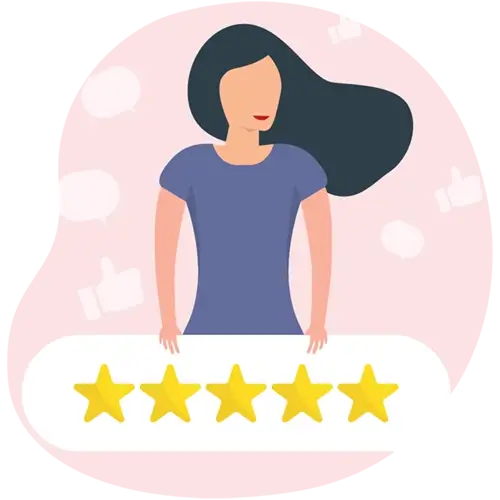 Highly Rated Products
Our products are endorsed by customers, media, industry experts, and elite professionals since our inception in 2018.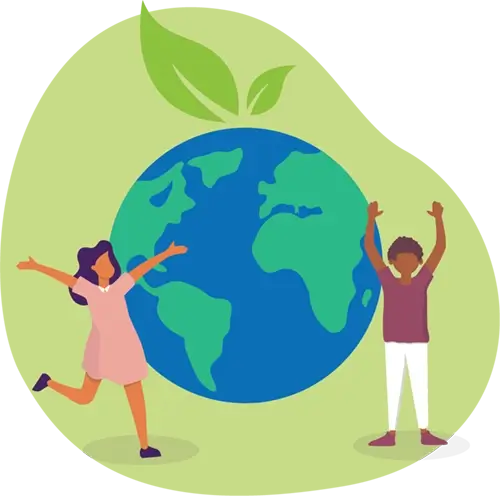 Earth-Friendly Practice
Our products are made of ethically sourced and sustainable materials. Also, we use 100% plastic-free packaging to reduce our carbon footprint.
FROM THE PROS
A Weighted Blanket Trusted by The Professionals
We invited a range of elite professionals in healthcare, pediatric nursing, and sports to test our products. Let's take a look at the feedback from some of them.