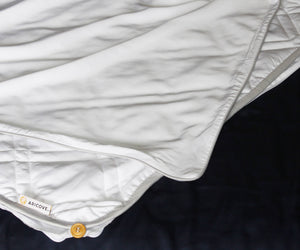 Our Collection:
Weighted Blankets
The Aricove Weighted Blankets are a great bedroom essential to help you unwind and sleep better after a long day. To get the most out of it, you should pick the weight option that is best for you.
Aricove offers a collection of premium weighted blankets for adults and kids ranging from 5 pounds, 10 pounds, 12 pounds, 15 pounds, 17 pounds to 20 pounds. Your body weight, sleep position, and other lifestyle factors determine which weight option will work best for you.
Browse our products below and find your match today.